Seal Coating Services in Fort Lauderdale, FL
We offer high traffic rubberized Latex Sealer, a professional protective sealer to help extend the life of your asphalt and keep it looking new.
Your property is a big asset and investment. Protect its value and beauty with quality sealcoating services from All American Asphalt LLC. Sealcoating every two years is the best way to keep your property looking new and to protect the asphalt. Call our representative today for more advice and your FREE estimate.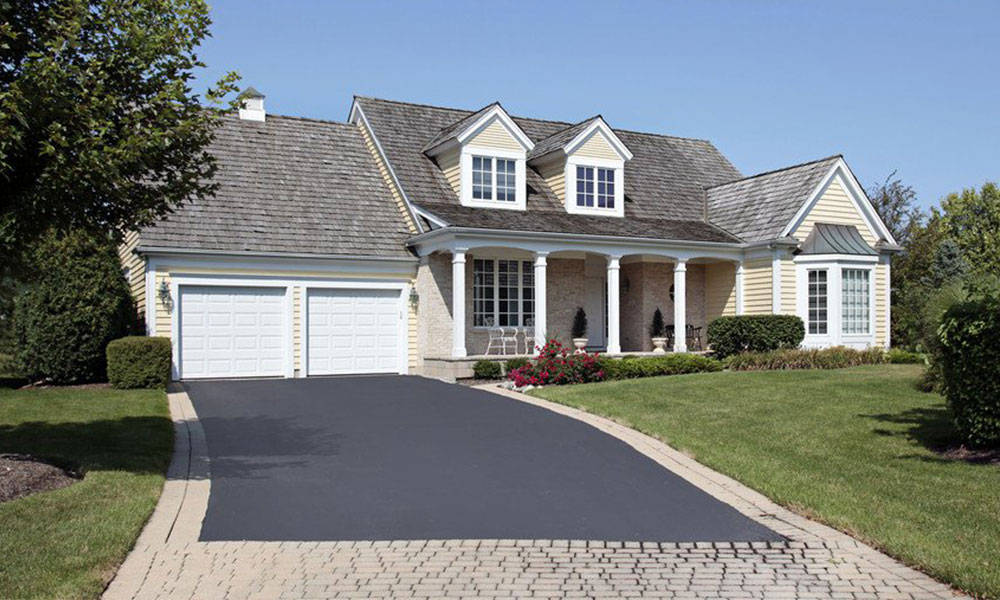 Patchwork
Get patchwork that includes saw cutting excavation, reworking the base where it is needed and repaving. This includes potholes, oil damage, root damage and sinkholes.
We use professional Grade Gem Seal material. After thoroughly cleaning and prepping designated areas, we apply a 2-coat process involving your choice of spray machine or hand squeegee methods.
Gem Seal Asphalt Pavement Sealer
Greatly extends the life of asphalt pavements
Outstanding toughness and flexibility
Beautifies and keeps pavement looking like new
Saves money in regular maintenance costs
Prevents water penetration
Resists gas, oil, salt and petrochemicals
Stops oxidation from UV rays
Rich black color
Easy to clean, strip and maintain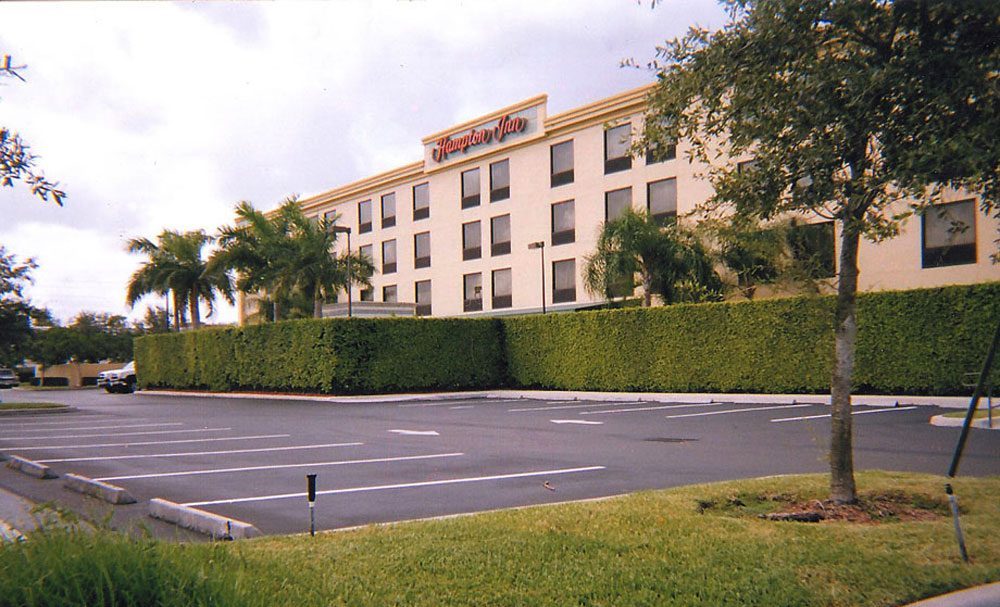 Parking Lot Striping and Other Pavement Marking
The lines, words, and symbols on your parking lots and roadways help alert drivers and pedestrians to the flow of traffic and instruct them of any special areas such as fire lanes, crosswalks, and loading zones. Over time, these markings can fade due to exposure to the sun wear and tear. Striping is performed after seal coating or paving asphalt surfaces.
Pavement markings are applied using paint specifically manufactured for traffic use with a striping machine or by hand, and our crews also utilize stencils for lettering and symbols. Our paints are all D.O.T. approved!
Maintain Your Asphalt or Concrete
For a free estimate on parking lot striping, seal coating service, concrete paving, paver bricks, and more in Fort Lauderdale, Plantation, and Davie, FL, call All American Asphalt LLC today.